Our Modern Photo Booths are handcrafted from white modern materials that will add a level of class to all kind of events. We looked into the practicality and design of each booth we offer. Each one has its own function; The Modern Booth is great for a fun curtain style experience, where the Open Air Booth has group pictures written all over it! Not to mention it produces a high quality picture with it's Alien Bees Strobe light.
Here at Camerazzi Photo Booth, we not only care about giving you the highest quality, but the absolute best photo booth experience for you and your guest!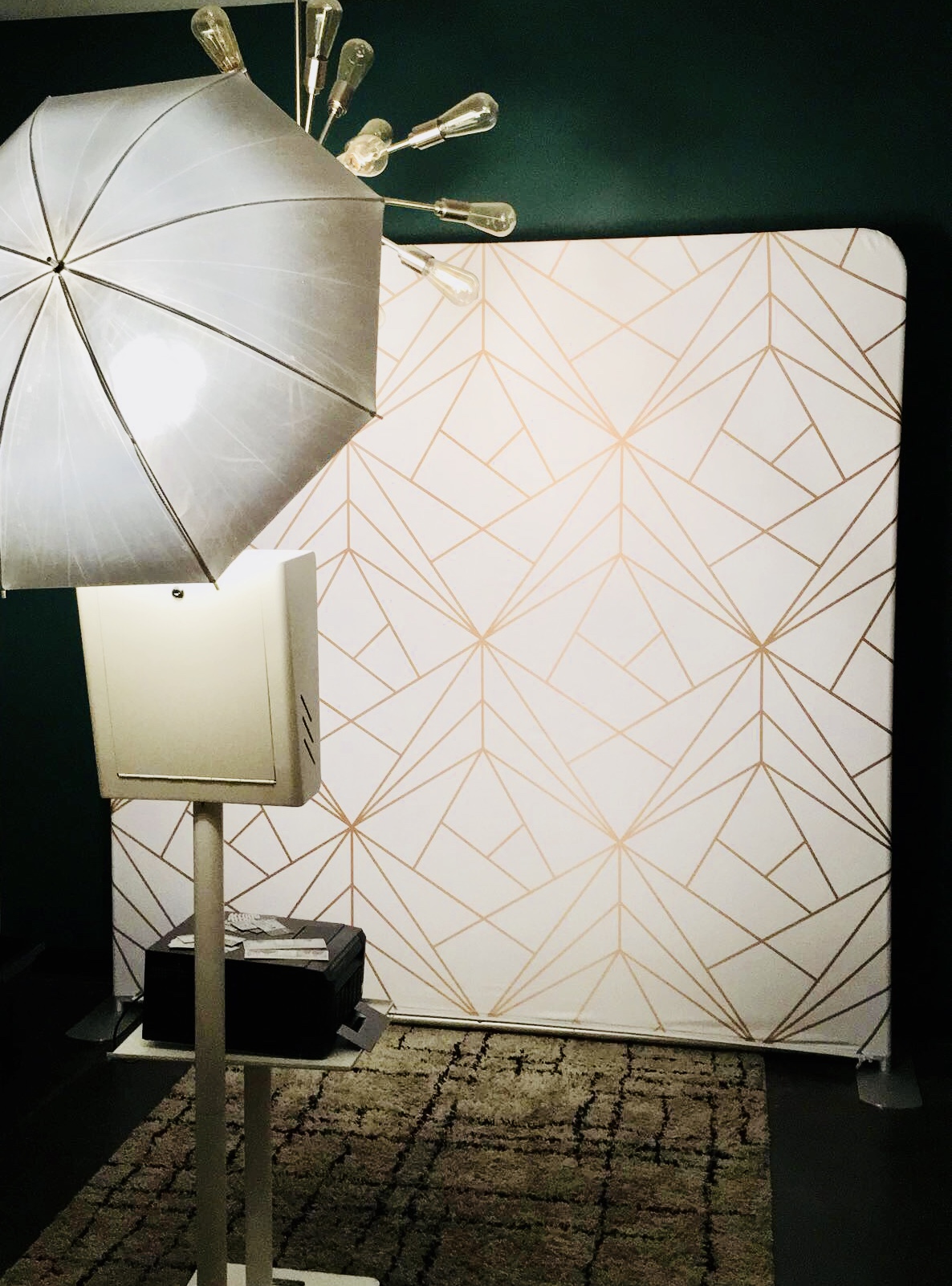 Sleek, Modern, Group friendly
Capture memories one session at a time!
Add creativity to your event! Let us help with that.